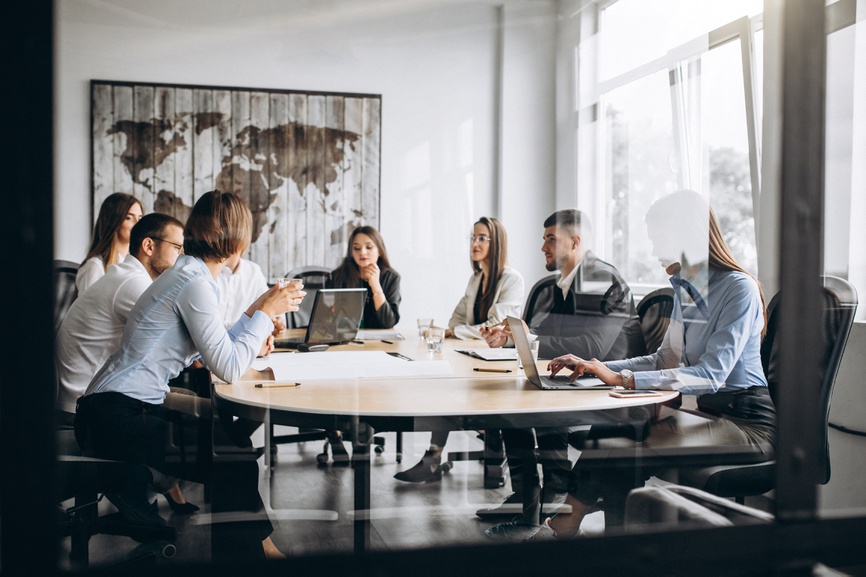 Who we are
An industrial company specialized in developing Pharmaceutical products containing natural medicinal herbs to insure that our products free of harmful industrial substances or genetically modified materials.


Development and registration of important pharmaceutical & herbal products in middle east, africa, north america, europe and the rest of the world We strive to be a global company with scientific offices and manufacturing sites in different parts of the globe
We at BTPhrama, have a deep believe that each member is one of BTPharma's family who is entitled for full support in terms of skills & knowledge development, and considered to be the real asset of BTPharma.
Founders & Work Team
A team of pharmacists, engineers and pharmaceutical
experts with a wealth of experience in R&D, QA, QC, S&M from major
leading companies
Private Labeling
Once you've found a promising product category,
you'll need to research private label manufacturers in that sector.
Production supply

Let us take care of the details,

We can supply and service all of your needs from BTPharma Products.
Contract Manufacturing
We are committed to quality, value, and customer service.

Our team seeks to understand each customer's unique requirements and find solutions to touch challenges.
Technical Consultation
Our Unrivalled Service & Expertise Ensures We Meet The Highest Standards
On All Projects. We Are Transformative. Better Project Results. Dispute Resolution. A Better Future.

Drug Product Development
Speed Your Formula Through Early Phase Trials & Prepare for Commercial Success, Faster.
Find Out Why We're the Leading Contract Development & Manufacturing Organization.

Production Capacity
The maximum daily production capacity reaches 25,000 pieces per day.
Popular Now

IRON ORAL LIQUID a Unique Hydroxid polymaltose iron it Contains 40 mg of Iron Hydroxide
Polymaltose / 10 ml, the Active Ingredient
for Iron deficiency.
This is our website, intended for visitors seeking information on BTPharma worldwide business.
Our market sites can be reached by visiting our location selector.
© 2017-2023 BT Pharma .
All rights reserved. Trade marks are owned by or licensed to the BTPharma company.
BTPharma. Registered in Jordan No. 3888792.
Registered Site: Industrial Area, As-salt, Jordan.
Registered Office: Wasfi Al-Tal St., Amman, Jordan.
Tel. +962 5 3532365 - Email: contact@btpharma.us