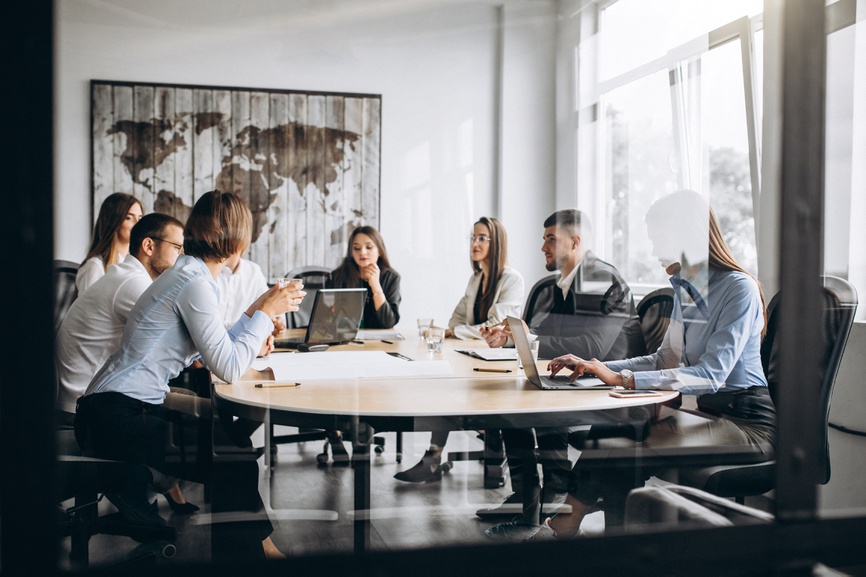 Who we are

An industrial company specializing in developing pharmaceutical & herbal products containing natural medicinal herbs, vitamins, minerals and cosmoceuticals to ensure that our products are free of harmful industrial substances or genetically modified materials.


Development and registration of important pharmaceutical & herbal products in the Middle East, Africa, North America, Europe, and the rest of the world We strive to be a global company with scientific offices and manufacturing sites in different parts of the globe.


We at BTPharma have a deep belief that each member is one of the BTPharma family, entitled to full support in terms of skills & knowledge development, and considered to be the real asset of BTPharma.
Founders & Work Team
A team of pharmacists, engineers, and pharmaceutical
experts with a wealth of experience in R&D, QA, QC, and S&M from major
leading companies.

Alshajara Almobaraka for medical supplies industry Co.

This is our website, intended for visitors seeking information on BTPharma worldwide business.
Our market sites can be reached by visiting our location selector.
© 2017-2023 BT Pharma .
All rights reserved. Trade marks are owned by or licensed to the BTPharma company.
BTPharma. Registered in Jordan No. 3888792.
Head Quarters Office : Wasfi Al-Tal St., Amman, Jordan.
Registered Site: Industrial Area, As-salt, Jordan.
Registered Site: Al- Buhira, Industrial Area, As-salt, Jordan.



Email: contact@btpharma.us