As the blessed olive tree which is rooted in this blessed land that is rich in tenderness over years, produces the oil which illumines the light and health we wanted to be.
Our company was established in 2014 and we named it Al Shajara Almobaraka BT Pharma ® to be inspired by its generosity, roots and blessing.
In 2015, we started launching our first product in the Jordanian market and exported the first shipment to be the beginning of our expansion in the Arabian region.
Our achievement followed by Building of our first factory in Jordan, Salt City with two basic production lines: the first line for medical supplies and cosmetics, and the second line for food supplements & special foods.
During the first half of 2018, we obtained GMP quality certification, as a first step in building the quality system that we seek, to get all international quality accreditations that will be the door to the opportunities to be explored.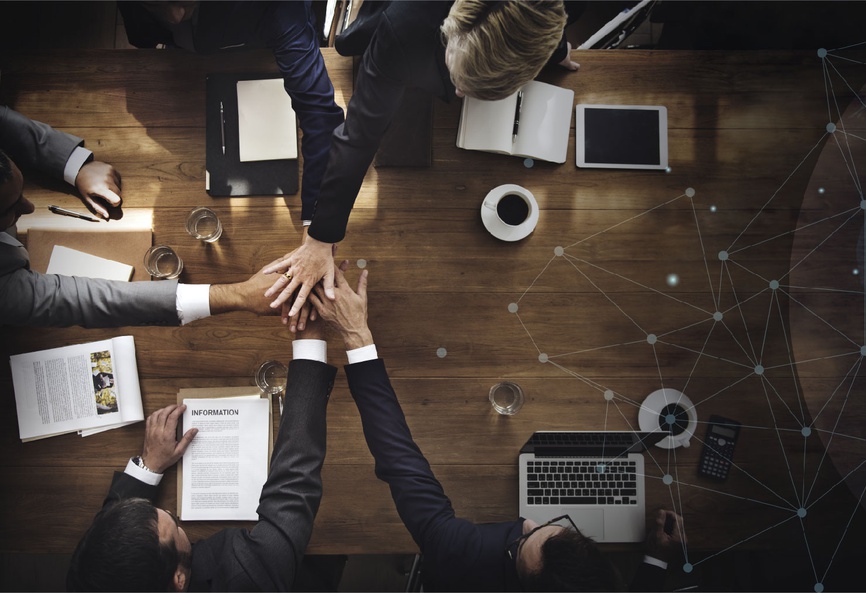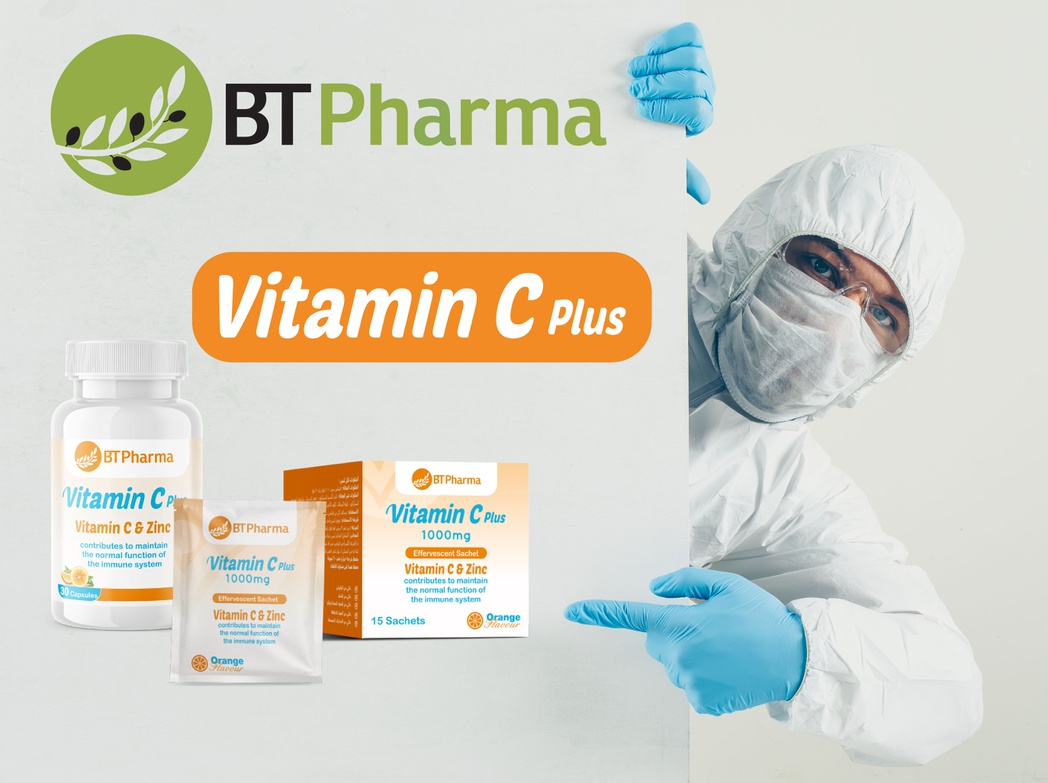 During COVID-19 Epidemic till this day and we still committed to saving people's lives, by taking the lead of supplying food supplements to prevent this virus through covering the needs of Vitamin C & Zinc locally and expanded our support to other countries in the region.


The improvement continued in 2022 by investing in 950m

2

Manufacturing site in Salt, Industrial Estate and introducing another 6-new products in the local market ,

This new built at the highest quality standards which was accredited with HACCP, GMP & ISO22000 Certificates.
OUR PARTNARS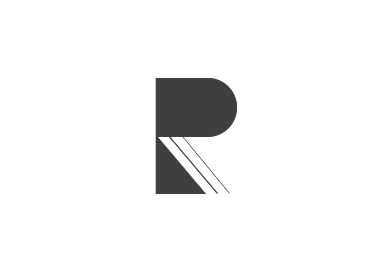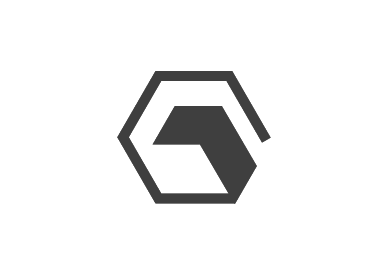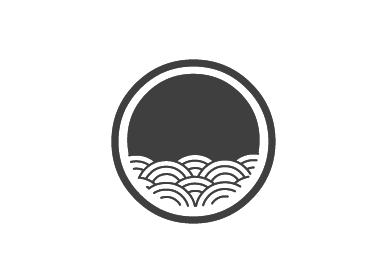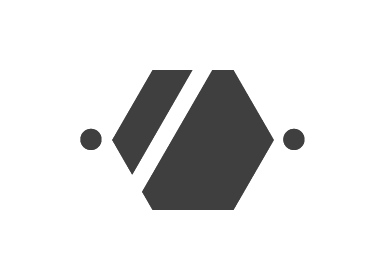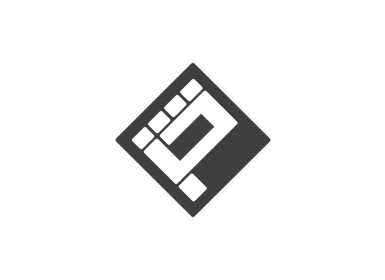 5,000+ Pharmacies are supplied with our products
Join us and be our partner in success.
This is our website, intended for visitors seeking information on BTPharma
worldwide business.
Our market sites can be reached by visiting our location selector.
© 2017-2023 BT Pharma .
All rights reserved. Trade marks are owned by or licensed to the BTPharma company.

BTPharma. Registered in Jordan No. 3888792.
Registered Site: Industrial Area, As-salt, Jordan.
Registered Office: Wasfi Al-Tal St., Amman, Jordan.
Tel. +962 5 3532365 - Email: contact@btpharma.us