Our Story
As the blessed olive tree which is rooted in this blessed land that is rich in tenderness over the years produces the oil which illumines the light and health we wanted to be.
Our company was established in 2014 and we named it Al-Shajara Almobaraka BT Pharma ® so we may gain something from its generous, its roots and its blessing.
In 2015, we started launching our first product in the Jordanian market and then we exported the first shipment to the Saudi market to be the beginning of the launch in the Arabian region and after two years and during 2017 we exported the first shipment to the Bahraini market and recently in mid-2018 we entered the Iraqi market.
The achievements were followed by the completion of the construction of our first factory in Jordan in Salt city with two basic production lines, the first one is medical supplies and cosmetics line, the second one is food supplement & special foods line. In the same year we also acquired Al Salem Factory for Medical Supplies and Cosmetics. During the first half of 2018 we obtained GMP quality certification To be the first step in building quality system that we seek to develop so get all the international quality accreditations to be the passport that carries our products to all over the globe.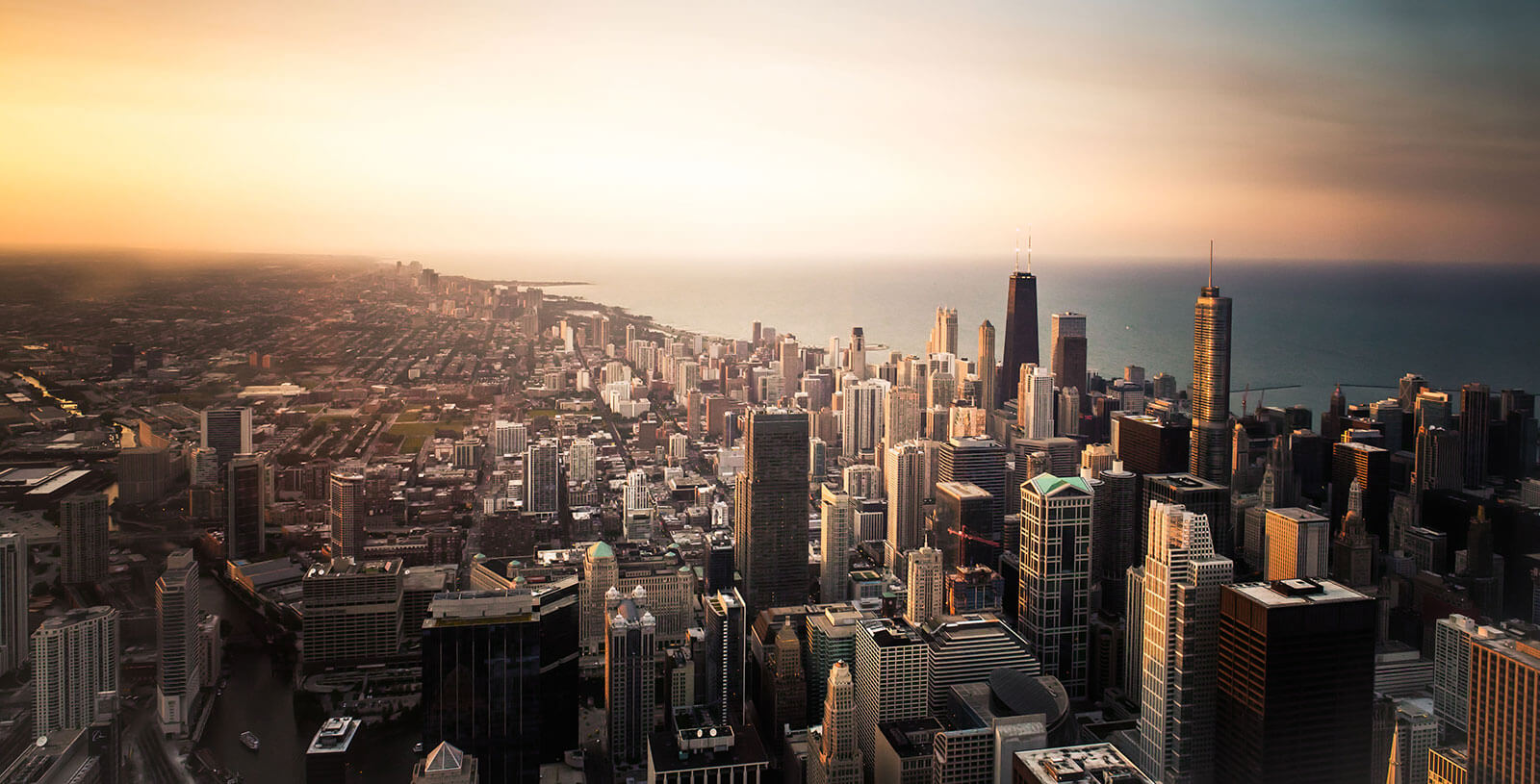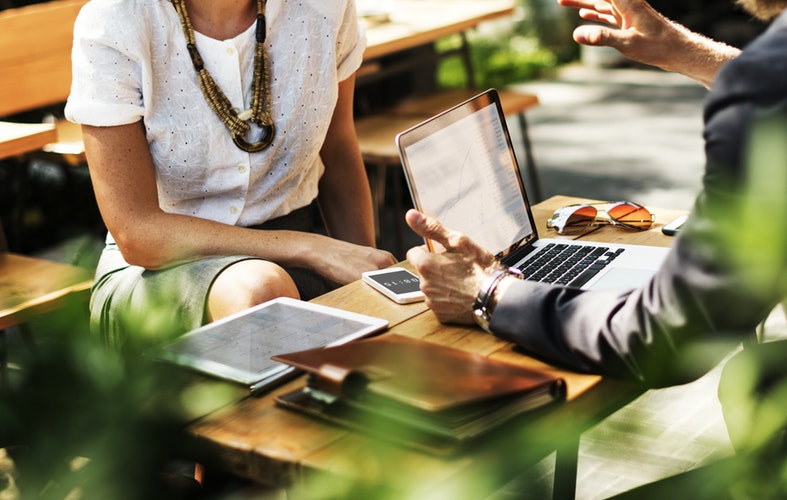 Our Goals
Development and registration of important pharmaceutical products in Jordan, Arab countries, North America, Europe and the rest of the world.
Obtaining local and international quality certificates GMP, ISO & CE compliance.
Gain a high position in the Jordanian market and enter the Arab and international markets.
We strive to be a global company with scientific offices and manufacturing sites in different parts of the world
Contributing to the recruitment of Jordanian human resources.
Qualifying and training the company's employees and providing them with everything new in the pharmaceutical industry.
Contribute in local and regional social and charitable activities.